Halle Youth Center
Category: Current
20-01-2020
The City of Halle, Westphalia has decided to build a new youth center in a central location. The youth center is to be built as a two-story building. The buildable property is located in the city center near a school and is currently used as a parking lot.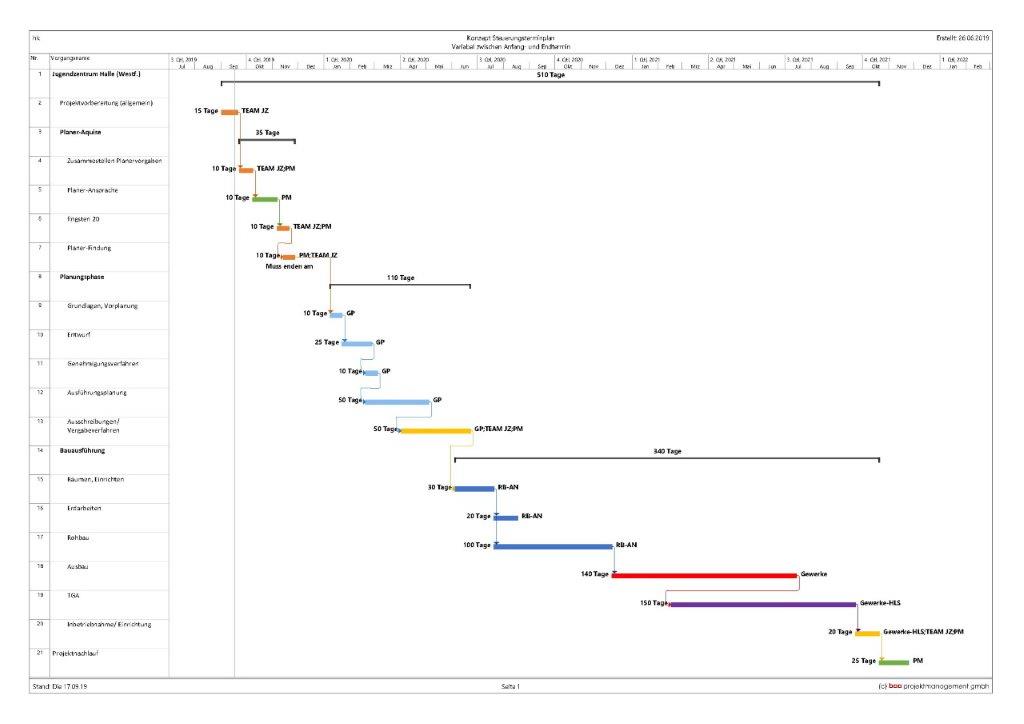 We have taken over the project management and accompany the City of Halle on their entire path of realization; starting with finding a suitable architect. In the first step, we aim to put together a smart planning team.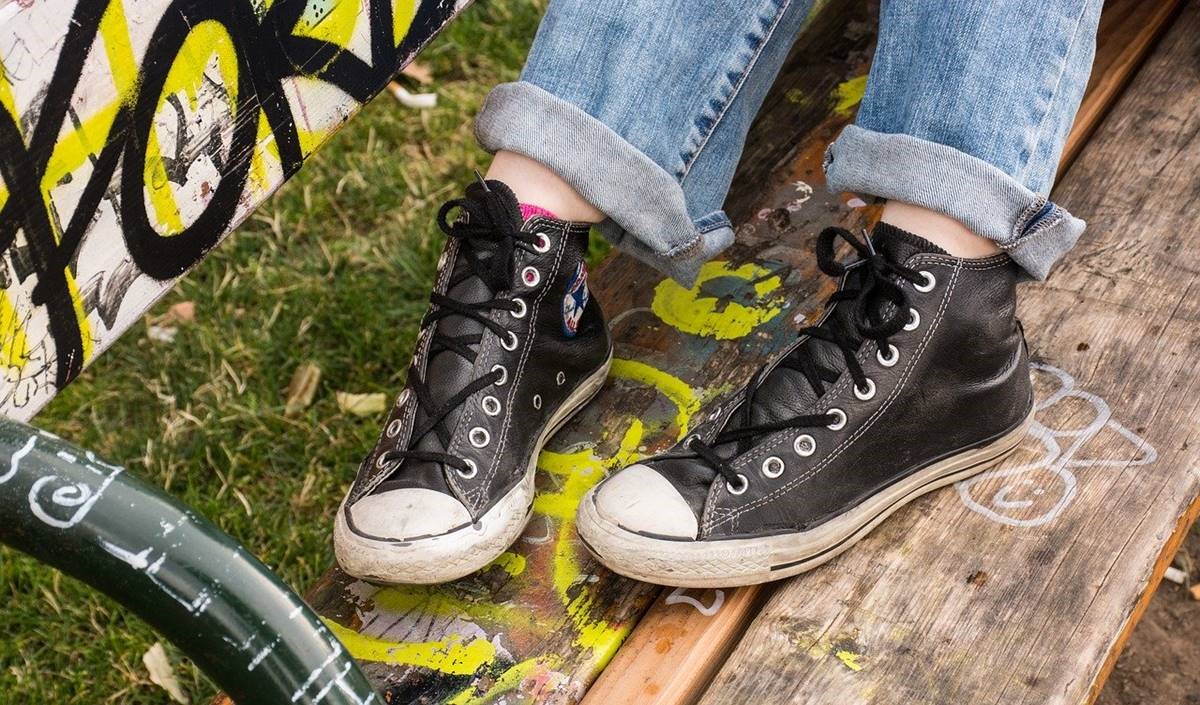 Important criteria for choosing a qualified architect are sustainability and energy-optimized planning. Sustainable building materials should preferably be used. The location of the property also requires for a representative visibility. In dialogue with the City of Halle, we invited selected architecture firms to present their ideas in front of the city council. For this purpose, the architects were given guidelines on the topical focuses. Subsequently, we created an evaluation matrix based on the focus list to ensure that all presentations were comparable. In this way, an office could be found that meets all the requirements that are necessary to implement the project.